Julian Sedgwick

Main Hall talk: The Ghosts of Shanghai
Ages 8+
Julian introduces his intriguing YA adventure series The Ghosts of Shanghai, and also shares some of the exciting twists and turns that have led him to his life as a writer. His presentation features jaw-dropping circus tricks you won't forget in a hurry! 
Workshop: Character building
Ages 7+
Create original, attention-grabbing characters with Julian and learn how important they are for driving a story.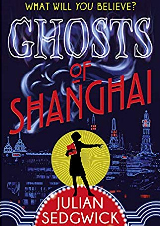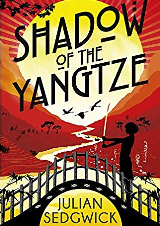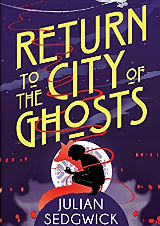 MORE AUTHORS YOU MIGHT LIKE