SUNDAY 14th MAY
15:15 – 16:15
MAIN HALL
Mad, bad… Mr Gum!
The iconic 'bad man' Mr Gum (who hates children, animals, fun and corn on the cob) is on his way to Linton! Hidden away in a bag of sticks, he's hitched a lift from his author, Andy Stanton.  Come and see the author of the best-selling and childhood-shaping Mr Gum series in a fantastic comic show. This is not to be missed by anyone! Especially those with a taste for the weird, wacky, and wonderful…
Find out more: https://mrgum.co.uk
Unfortunately this event is now full. Please contact us if you would like to be added to the Wait List
Event kindly sponsored by Full Swing Tennis: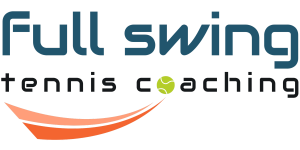 .