Linton Children's Book Festival promotes equality of opportunity for people with different needs.
Our venue is wheelchair-friendly and has disabled toilets on site. Please ask stewards for the best place to sit. We also have disabled parking, located at the front of the college and you can email info@lintonbookfest.org ahead of time if you would like any assistance.
Various events will be relaxed sessions, suitable for children with sensory needs. You can find them here. We will also have a quiet room for children to go if they feel overwhelmed.
Our programme can be emailed to you in an enlargeable Microsoft Word format so as to be more easily read by text-to-speech software.
If you would like to ask any questions or want to discuss any specific access needs, please email info@lintonbookfest.org.
We had some fantastic entries to our 2023 Villain-themed competitions. A massive well done to everyone who entered.
1st place
The Black Beetroot
By Katie Hoang
Linton Village College, 7LHE
Runner up
China Sorrows (from Skullduggery Pleasant)
By Imogen Clements
St Mary's School Cambridge, Yr 8
Runner up
Jadis (from the Chronicles of Narnia)
By

Krishna Murali
Runner up
Count Olaf (from A Series of Unfortunate Events)
By Magnus Stark
Plaguebringer
By Woody Bamford
Linton Village College, 7F
Gellert Grindelwald (from Harry Potter)
By Elizabeth Gamble
Linton Village College, Yr 7
Demon Bear (from Wolf Brother)
By Emma Johnston
Seshru (from Wolf Brother)
By Mia Arana Tagle
Linton Village College
Fair Fairy
By Ellie Wang
Linton Heights Junior School, Class 5
Tom Shadowfax, the Crimson Crook
By Calum Yates
Linton Village College 7MH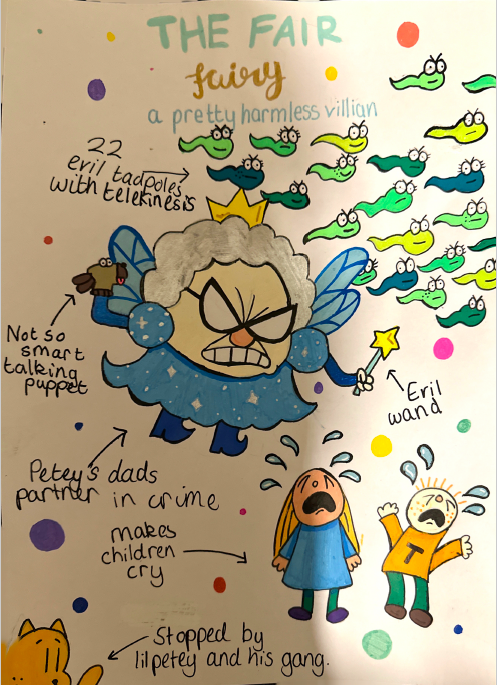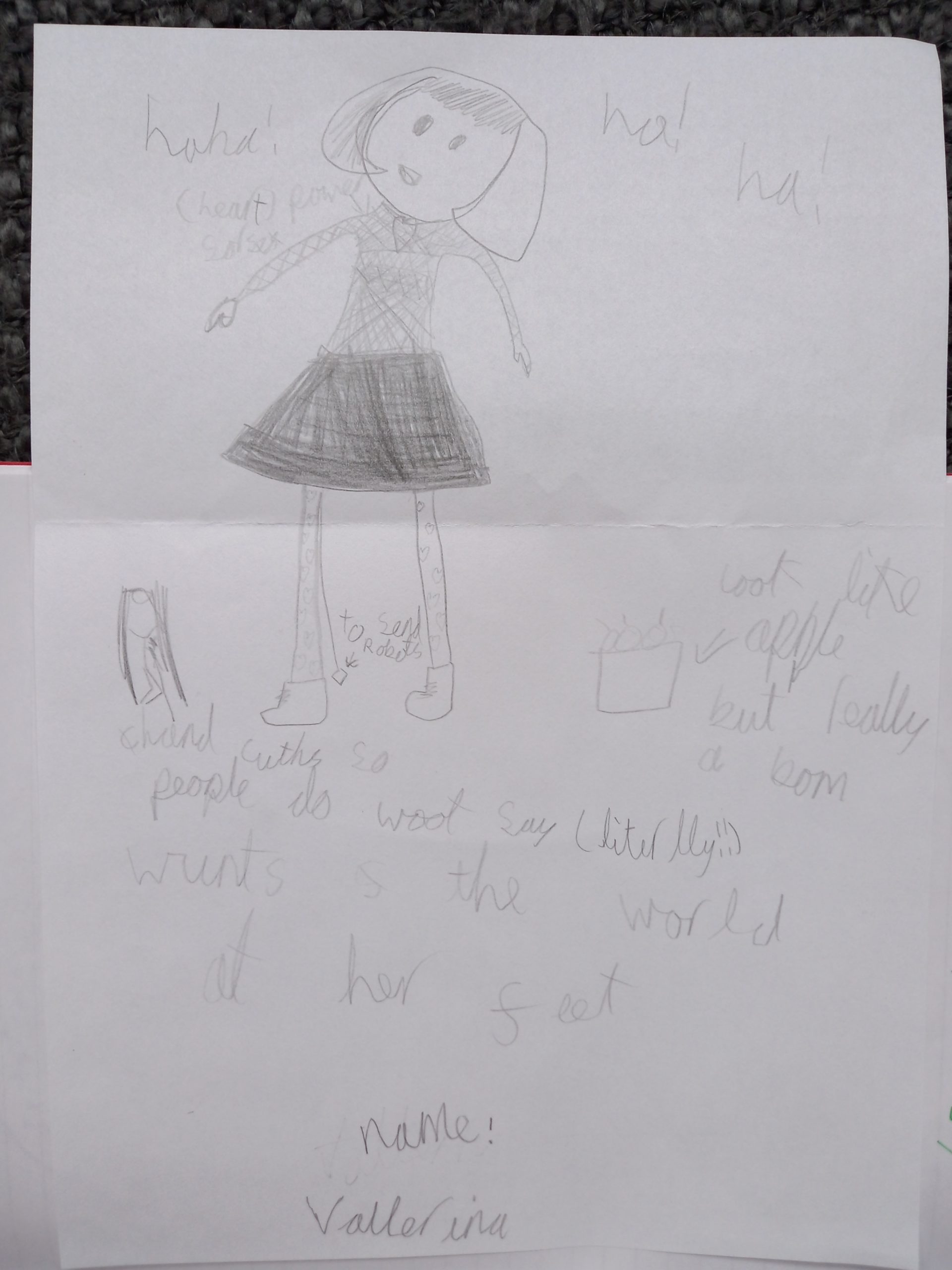 SIGN UP TO OUR MAILIING LIST!
Please note: By providing your contact details you are allowing Linton Children's Book Festival to contact you with information about our events. We will not share your information with any third party. We will not keep your details beyond 2026 without your permission. You may unsubscribe at any time.