Venue
Our festival is based at Linton Village College, situated on the edge of the village of Linton in Cambridgeshire. It is directly accessible from the A1307 between Haverhill and Cambridge and can be reached on the 13 Haverhill/ Cambridge bus.
Our venue is wheelchair friendly and disabled toilets are available on site.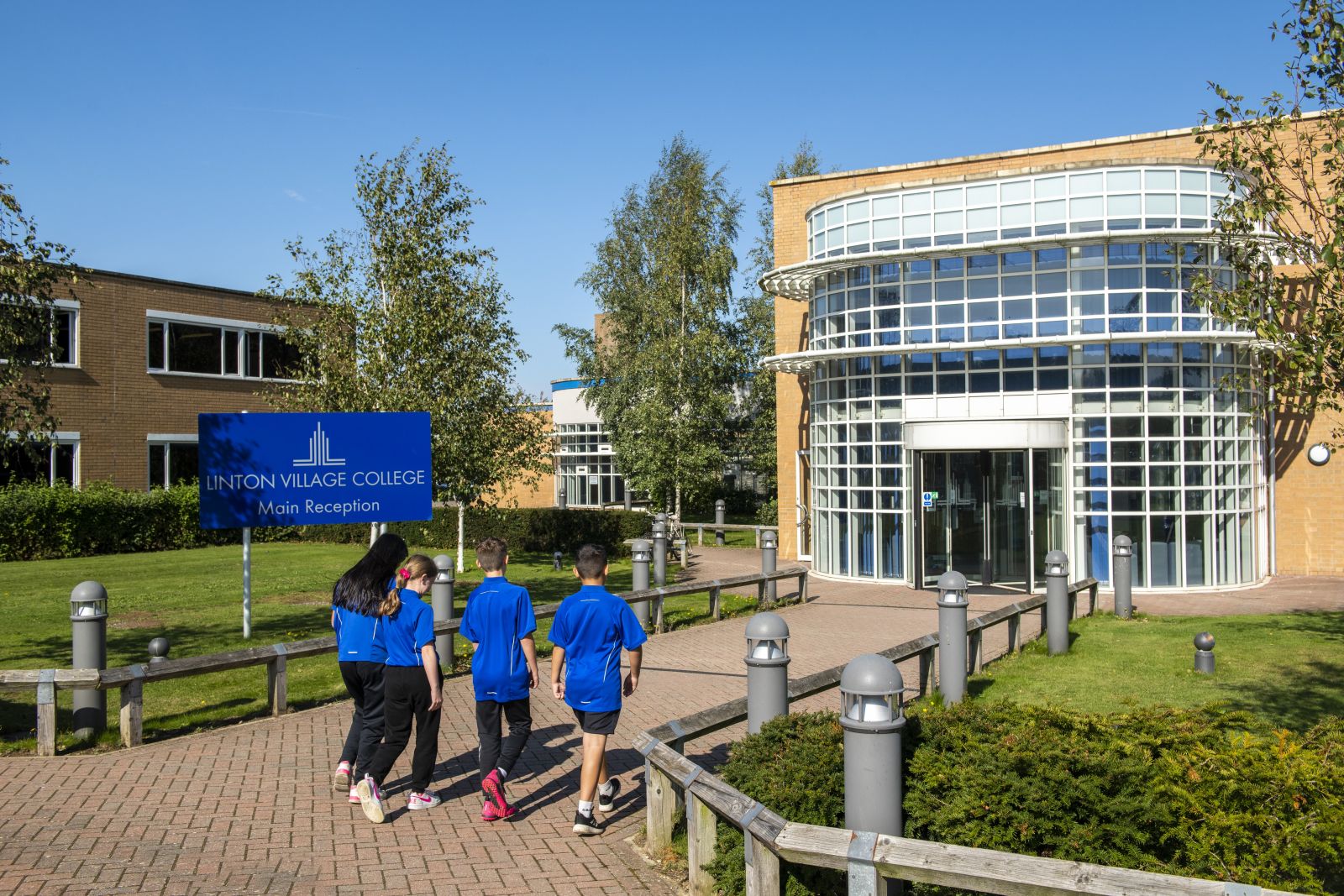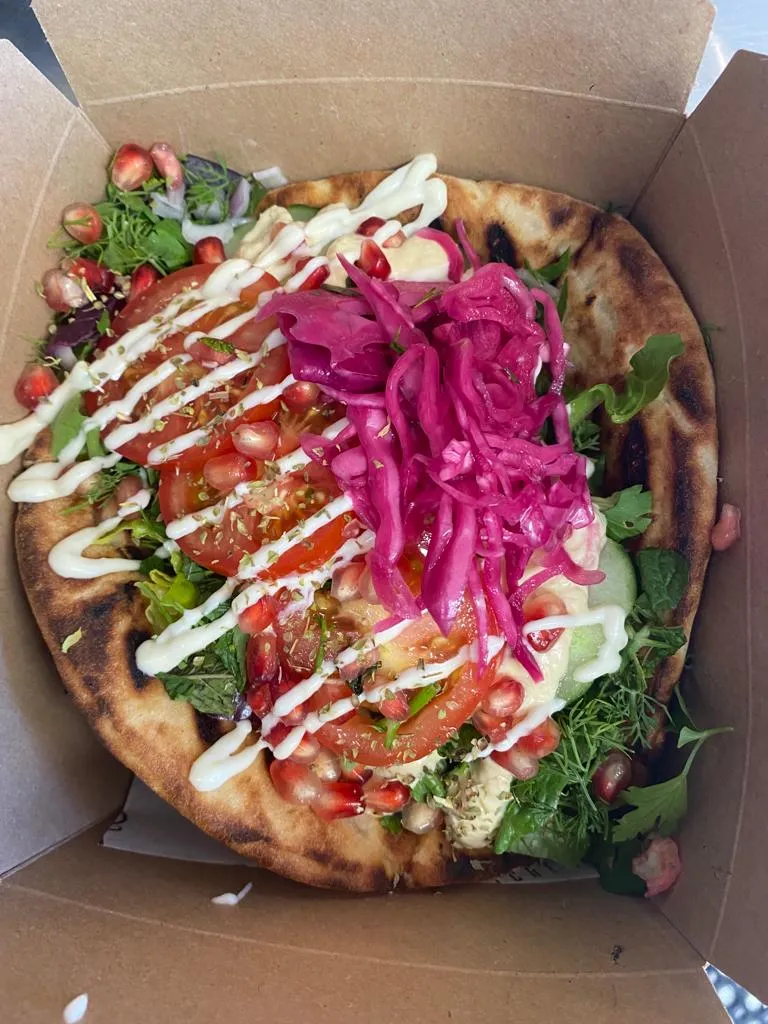 There will be a range of festival food options including:
Local food vans! We are being joined by Boho Kitchen, a family business serving quality Mediterranean food from their mobile kitchen. Come along for fresh and tasty chicken souvlaki, halloumi, or homemade falafel served in soft pittas with all the trimmings.
And The Coffee Tribe who (apart from coffee!) serve delicious teas and  pastries.
The LVC Student Senate will also offer drinks and snacks.
Just 5 minutes walk from the festival, you can pick up a top tier coffee, bacon bap, or a slice of homemade cake at local café, The Linton Kitchen. 
Or pack your own picnic to enjoy in the sun! We suggest you bring a blanket as well as seating options are limited outside.
Shop
We are delighted to announce that local independent bookseller Hart's Books will be running our festival book shop this year.
At our festival shop you can find books from all the festival's visiting authors, ready for signing and rushing home to read.
You can also order books from Hart's website or visit their bookshop on King Street in Saffron Walden for shelves of inspiration.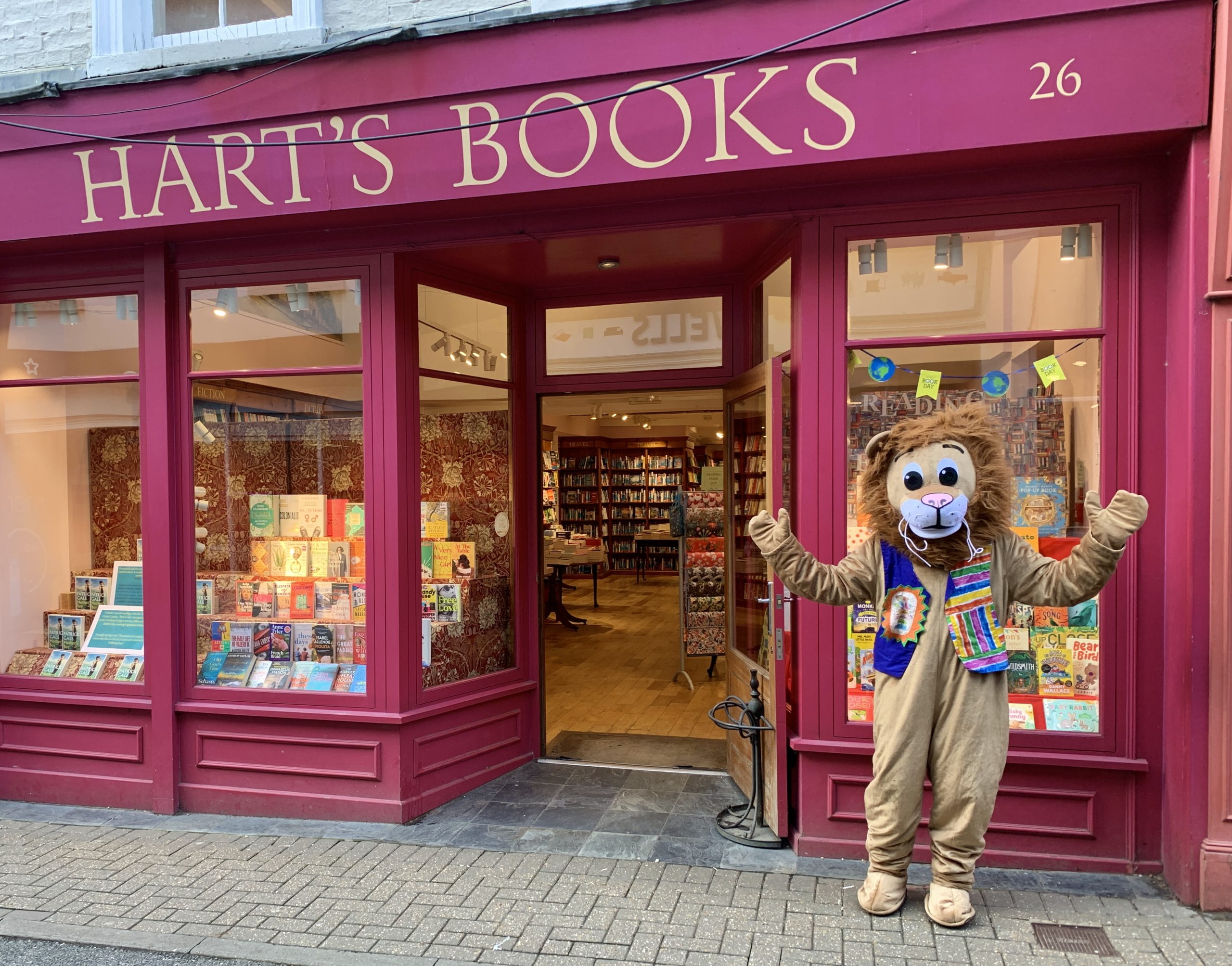 We had some fantastic entries to our 2023 Villain-themed competitions. A massive well done to everyone who entered.
1st place
The Black Beetroot
By Katie Hoang
Linton Village College, 7LHE
Runner up
China Sorrows (from Skullduggery Pleasant)
By Imogen Clements
St Mary's School Cambridge, Yr 8
Runner up
Jadis (from the Chronicles of Narnia)
By

Krishna Murali
Runner up
Count Olaf (from A Series of Unfortunate Events)
By Magnus Stark
Plaguebringer
By Woody Bamford
Linton Village College, 7F
Gellert Grindelwald (from Harry Potter)
By Elizabeth Gamble
Linton Village College, Yr 7
Demon Bear (from Wolf Brother)
By Emma Johnston
Seshru (from Wolf Brother)
By Mia Arana Tagle
Linton Village College
Fair Fairy
By Ellie Wang
Linton Heights Junior School, Class 5
Tom Shadowfax, the Crimson Crook
By Calum Yates
Linton Village College 7MH