Linton children's book festival
13-14 May 2023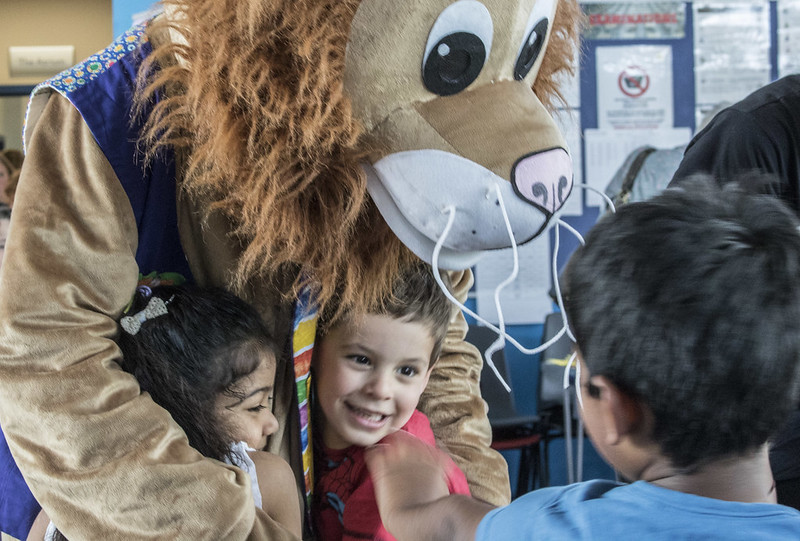 After a long enforced absence, we are so excited to announce the return of our FREE award-winning, fun-packed festival!
Our big Bookfest weekend will be full of activities for children aged 2 to 12 – talks by authors and illustrators, creative workshops, storytelling, poetry and more. There will also be pre-festival storytelling in local gardens and author visits to the local schools. All events are free of charge and aim to promote creativity and a life-long love of reading.
This year our theme is 'Adventure Starts Now'.
Fun-filled Programme of Events
Storytelling, illustration, pantomime, inspiring author talks and much, much more! Explore what's on and book your place now.
SIGN UP TO OUR MAILIING LIST!
Please note: By providing your contact details you are allowing Linton Children's Book Festival to contact you with information about our events. We will not share your information with any third party. We will not keep your details beyond 2026 without your permission. You may unsubscribe at any time.