Linton children's book festival
13-14 May 2023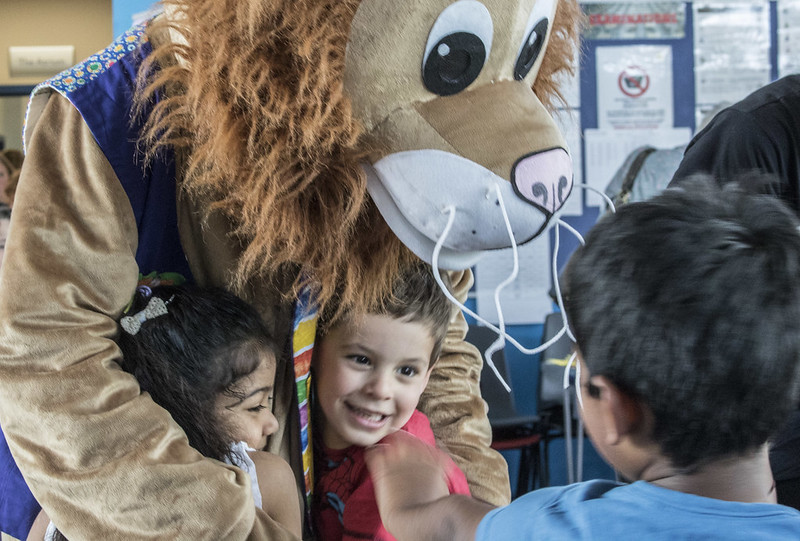 Our fabulous FREE bookfestival 'Adventure Starts Now' has finished for another year but we thought you'd still like to see the website.
We are planning another in 2025.
If you would like to be involved we would be delighted to hear from you.  Please contact Anna on info@lintonbookfest.org.
Fun-filled Programme of Events
Storytelling, illustration, pantomime, inspiring author talks and much, much more! Explore what's on and book your place now.
SIGN UP TO OUR MAILIING LIST!
Please note: By providing your contact details you are allowing Linton Children's Book Festival to contact you with information about our events. We will not share your information with any third party. We will not keep your details beyond 2026 without your permission. You may unsubscribe at any time.