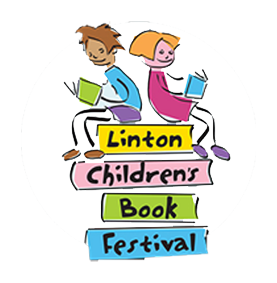 Linton children's
book festival 2023!
Join Us In 2023! Tickets & Programme Available Soon.
For all enquiries please email info@lintonbookfest.org
SIGN UP TO OUR MAILIING LIST!
Please note: By providing your contact details you are allowing Linton Children's Book Festival to contact you with information about our events. We will not share your information with any third party. We will not keep your details beyond 2026 without your permission. You may unsubscribe at any time.