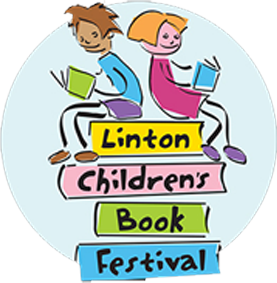 Linton Children's Bookfest 2023
After a rocky few years we are so excited to announce the return of our award-winning, fun-packed festival in the summer of 2023!
Our big bookfest weekend will be fully booked with activities – talks by authors and illustrators, workshops, storytelling, poetry, music and more – aimed at a wide range of ages. All events are free of charge and aim to promote a love of books and reading.
Watch this space for more details to come!
CONTACT US
If you wish to contact us with questions about this year's book festival or any other queries, please click below and provide us with your first name and email address and we will get back to you.
JOIN OUR MAILING LIST!
 Keep up to date with all the festival news as well as any future upcoming events.