Ross Montgomery
Main Hall talk: The Tornado Chasers
All ages
Adventures don't get much bigger (or scarier) than chasing a raging tornado! In a funny, lively Main Hall talk for all ages, Ross Montgomery introduces his exciting story The Tornado Chasers, and explores how we can all overcome our fears in order to succeed.  
Workshop: Space Tortoise
Ages 3-8
In Space Tortoise a lonely tortoise tries to reach the stars by making a spacesuit and a hot air balloon out of items he finds in the bin. What else could he have made from discarded objects in the park? A hangglider from newspaper and dental floss? A car made from burger boxes, with onion ring wheels? In this fun creative workshop the only limit is your imagination!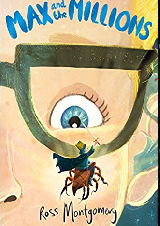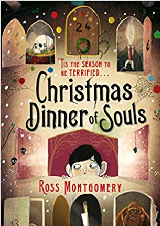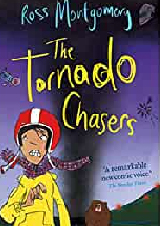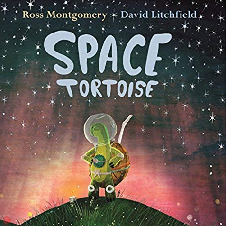 MORE AUTHORS YOU MIGHT LIKE