Harriet Muncaster

Main Hall talk: Isadora Moon – everyone's favourite vampire fairy!
Ages 5+
Harriet Muncaster's popular heroine, Isadora Moon, is half fairy and half vampire – and totally loved by up-and-coming readers who appreciate some bite with the sparkle! Meet Harriet and learn how she created Isadora, a unique and entertaining character who has captured hearts around the world. Pick up some great drawing tips, too!
Workshop: Vampire fairy crafting
Ages 5+
Magical crafting fun with Harriet and Isadora!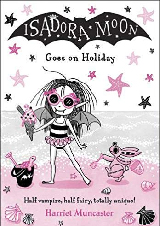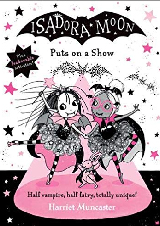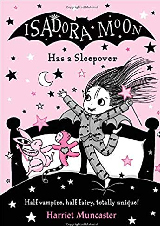 MORE AUTHORS YOU MIGHT LIKE