Elena Arevalo Melville

Workshop: Umbrella
Ages 3+
Umbrella is a beautiful book about kindness, community and sharing. Celebrate these ideas as you make joyful art with Elena.
Also look out for Elena and more art fun in our drop-in zones.
Elena created her first masterpiece at the age of 5 (in crayon, on the walls of her childhood home in Guatemala!) and she's been making art ever since. As well as working on books, Elena runs family art sessions around Cambridgeshire.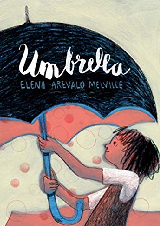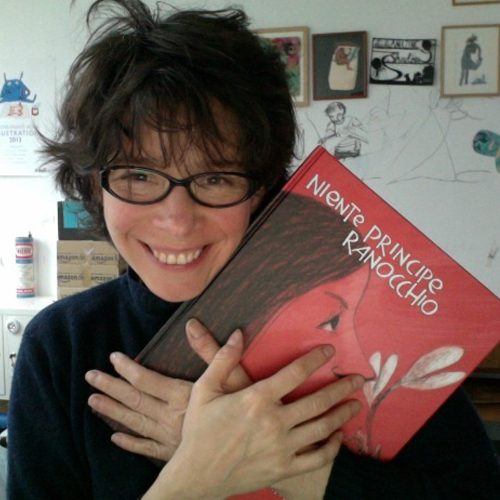 MORE AUTHORS YOU MIGHT LIKE