DROP IN ACTIVITIES – SUNDAY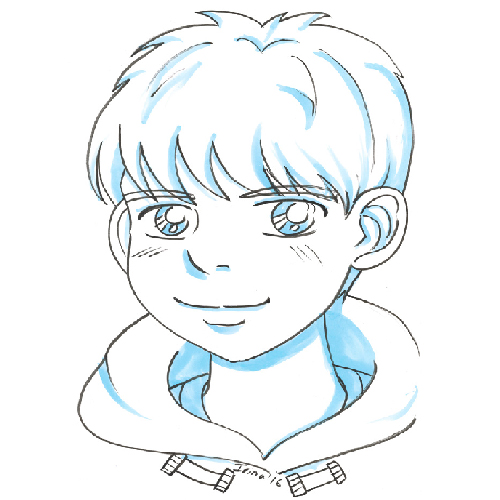 Manga Mayhem!
Irina Richards
A must for manga fans – learn tips and techniques for creating your own dynamic manga images.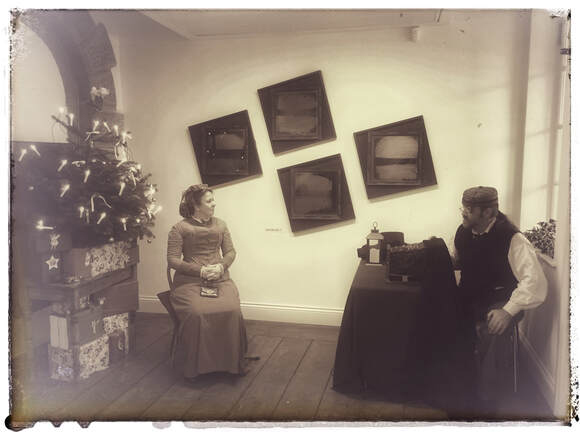 Victorian Photo Studio
Step back in time and let our historical photographers take your family portrait, Victorian style! There is a small charge (£3 per individual or group photo) for this activity.
Hidden Tales
Set off on an exciting trail, looking for clues around the festival site! Learn about the Hidden Tales treasure hunt in the Cambridge museums, and take a selfie as a Sphinx!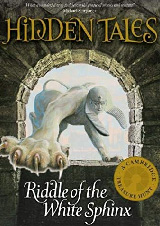 Chill-out zone
There's so much to do at Linton Bookfest – sometimes you just need a little break to recharge! Sit quietly, relax and read in our chill-out zone.
We all belong in books
Every child deserves to recognise themselves in a book, and books should offer every child the chance to see life through different eyes. Explore diversity & identity of all kinds and enjoy a story or two with Babraham Institute's Diversity Team, encouraging girls & boys to think beyond traditional gender roles.
MORE AUTHORS YOU MIGHT LIKE