Alison Limentani
Workshop: Ladybird, ladybird
Ages 3+
Using a combination of words, pictures and your own hands-on crafting, artist and animal expert Alison will help you learn about the life-cycle of a ladybird.
Look out for Alison again later in one of our drop-in zones for more crafting fun!
Alison is an artist, author…and a veterinary nurse. This unusual combination of skills, plus a passion for helping humans understand animals, has inspired her gorgeous and fascinating picture books that teach maths ideas via animal facts.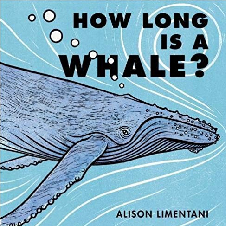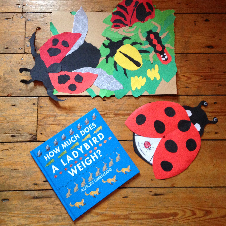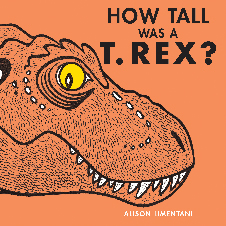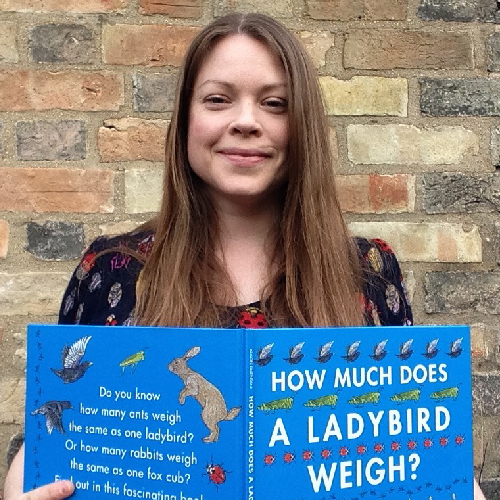 MORE AUTHORS YOU MIGHT LIKE