Linton Children's Book Festival – books, kids and fun, since 2006!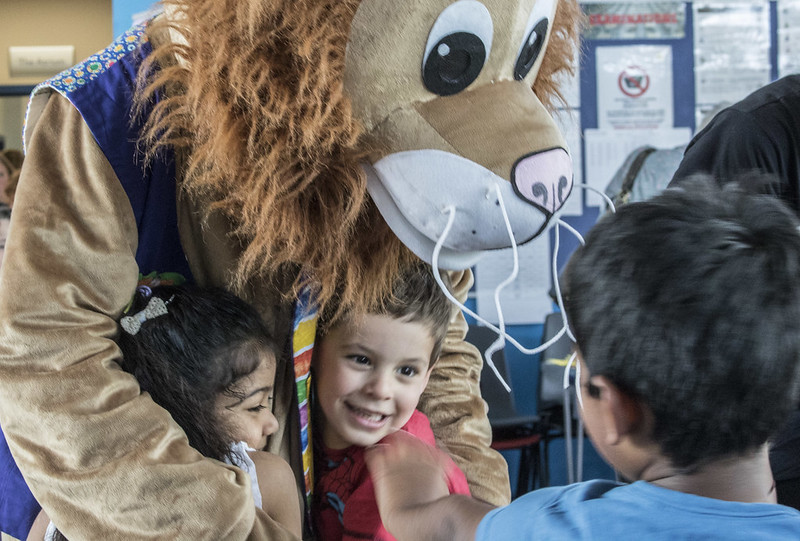 Every two years, since 2006, we have been inspiring young readers from the village of Linton and surrounding communities in South Cambridgeshire. Our festival is packed with FREE fun activities for children aged 2-12: creative workshops, storytelling, presentations by favourite authors, poets and illustrators, hands-on arts & crafts, music…and so much more!
Linton Children's Book Festival is a registered charity run by volunteers dedicated to promoting children's literacy, creativity and love of books. All our events are free of charge – we are entirely funded by grants, sponsorship and donations. Our festival is a highly anticipated and much loved event. It attracts around 1,000 visitors each day of the main weekend at Linton Village College.
We work closely with Linton's four schools (Infants, Juniors, Village College and Special School), holding in-school author talks to raise excitement for the festival.
We hope you will come and join us in May 2023.
Registered charity number: 1131016. Winner of South Cambridgeshire District Council Arts Award for "Outstanding Festival" in 2010
SUBSCRIBE TO OUR MAILING LIST FOR UPDATES: