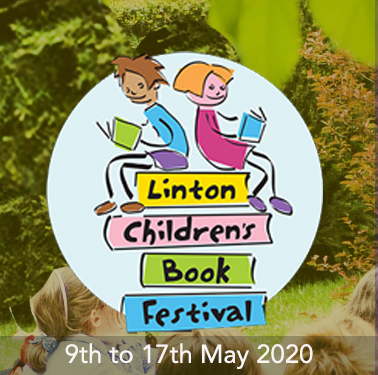 CONTACT US
If you wish to contact us with questions regarding this year's children's book festival or any other queries, please click below and provide us with your first name and email address and we will get back to you!
JOIN OUR MAILING LIST!
 Keep up to date with all the festival news as well as any future upcoming events.